(Example) Power Alert 1: 06 February 2022
Loadshedding has been suspended from 21:00 tonight due to sufficient recovery in generation capacity. (Only visible when in use)
Loadshedding banners & Links (Only visible during Loadshedding periods)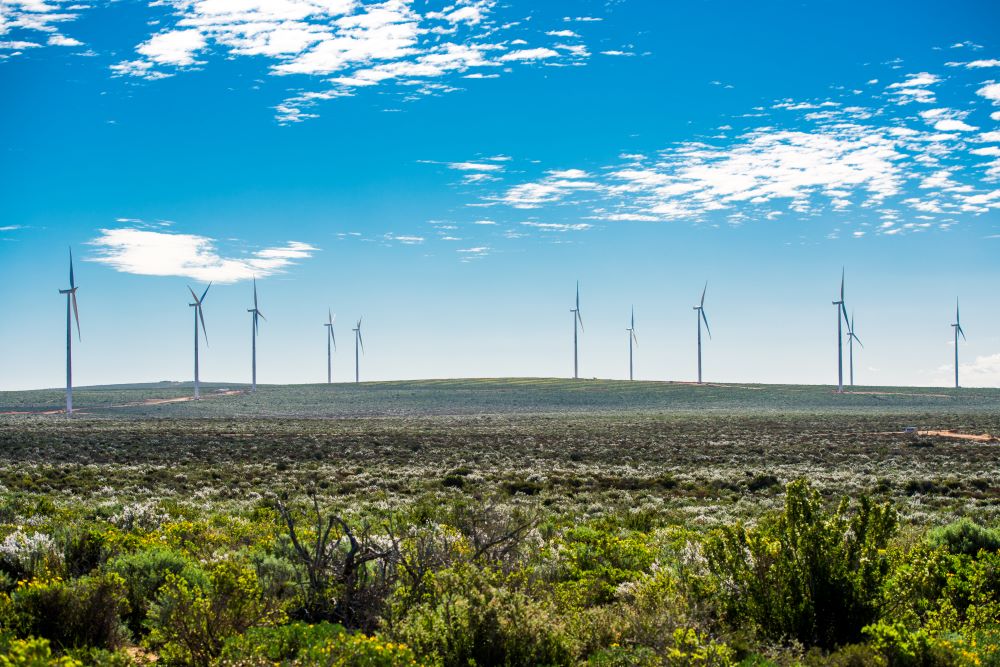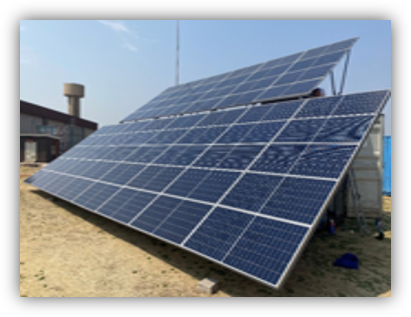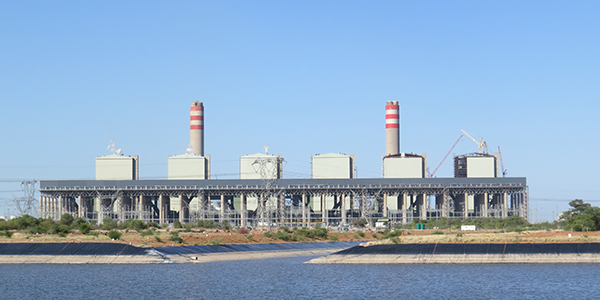 Slide 2
We are going green for our
CHILDREN and GENERATIONS to come
Slide 4
GLOBAL CLIMATE NEUTRALITY
Complaint handling Process
We define a complaint as any expression of dissatisfaction by a customer in relation to the product or service rendered to the customer.  At Eskom, we always try to give our customers the best service, but we may not always meet customers' expectations.
NERSA MYPD 5 Revenue Application
Just Energy Transition (JET)
Koeberg 2022 Long Term Outage
Battery Storage License Applications
Eskom Centenary Countdown to 1 March 2023
Corporate Social Investment
Corporate Social Investment
Learner Portal (Schoolyard)
Website Terms and Conditions
The information on this site is for "information purposes" only. Whilst reasonable steps are taken to ensure the accuracy and integrity of the information, please be aware that due to the dynamic nature of our business, this information may change from time to time. In the premise, Eskom makes no representations or provides no warranties regarding the accuracy or the suitability of the contents published or that it is free from errors or omissions. Should you choose to use this information for any other purposes than its intended purpose, Eskom accepts no liability whatsoever, in respect of any claim, damages, loss or expenses, whether direct or indirect, including consequential loss or loss of profit, which may arise from such usage.