Eskom's power generation from fossil fuels releases pollutant emissions that include sulphur dioxide (SO2), oxides of nitrogen (NOx), and particulate matter (PM10 and PM2.5). 
Dealing with GHGs requires a shift in energy mix to a combination of lower-carbon-emitting technologies, such as renewables, gas, and nuclear. In other words, for Eskom to reduce its absolute emissions of GHGs, it would have to shut down coal plant and replace them with lower or zero GHG emitting plant, which we plan to address with our programme to repurpose power stations aligned with the intent of the "just transition".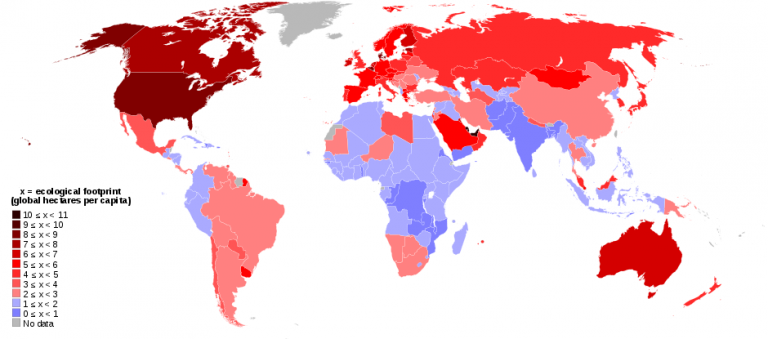 ​Eskom CO2​ data​
Under the Paris Agreement, South Africa has pledged that the country's Greenhouse gas emissions will peak by 2025, plateau for another 10 years and then decline from 2036. Historically, electricity accounts for approximately 42% of national Greenhouse gas emissions. To achieve this target, the country will need to invest in lower or zero-emitting technologies, as the current coal-fired electricity generation fleet reaches the end of its life.
The figures reported monthly are indicative and may differ with those published in Eskom annual Integrated report.​​
The CO2 figures reported below are calculated figures based on coal characteristics and power station design parameters based on coal analysis and using coal burnt tonnages. Figures include coal-fired and gas turbine power stations, as well as oil consumed during power station start-ups.
Table with figures updated monthly
2022/2023
| | | | | | | |
| --- | --- | --- | --- | --- | --- | --- |
| ​​Months:  | ​April  | ​May  | ​June  | ​July  | ​August ​ | ​Septemb​e​r  |
| ​CO2 Figures (Tons): | 16 363 866 | 17 250 696 |   |   |   |   |
| | | | | | | |
| --- | --- | --- | --- | --- | --- | --- |
| ​​Months: 2022/2023   | ​October | November | December | January 2023 | February | March |
| ​​CO2 Figures (Tons): |   |   |   |   |   |   |
2021/2022
| | | | | | | |
| --- | --- | --- | --- | --- | --- | --- |
| ​​Months:  | ​April  | ​May  | ​June  | ​July  | ​August ​ | ​Septemb​e​r  |
| ​CO2 Figures (Tons): | ​18 473 351.14 | ​19 401 744,27 | ​18 500 405,03 | ​19 142 893,04 | ​​​18 454 444,86 | ​​17 060 293,29 |
| | | | | | | |
| --- | --- | --- | --- | --- | --- | --- |
| ​​Months: ​ | ​​October |  November |  December |  January 2022 | February | March |
| ​​CO2 Figures (Tons): | 16 984 671 | ​16 539 135 | 15 532 551 | 16 917 419.98 | 16 557 871.99 | 1​7 752 403,18 |
2020/2021
| | | | | | | |
| --- | --- | --- | --- | --- | --- | --- |
| ​​Months:  | ​April | ​May | ​June | ​July | ​August​ | ​Septemb​e​r |
| ​CO2 Figures (Tons): | ​13 402 568,99 | ​16 092 404,37 | ​17 803 358,37 | ​17 698 728,44 | ​​​17 559 801,26 | ​​18 084 979,11 |
| | | | | | | |
| --- | --- | --- | --- | --- | --- | --- |
| Months:​ | ​​October | ​​November​ | ​December | ​​January 2​021 | ​February | ​March​ |
| ​CO2 Figures (Tons):​ | 17 825 162,13 | ​16 585 750,75 | 16 056 123,87 | 16 915 306.6 | 16 101 392.8 | ​18 622 308.5 |
Atmospheric Emission License (EAL) reports
Eskom's power generation from fossil fuels releases pollutant emissions that include sulphur dioxide (SO2), oxides of nitrogen (NOx), and particulate matter (PM10 and PM2.5). Eskom power stations' therefore monitor compliance to their emissions limits as set in their Atmospheric Emission Licenses (AEL) on a continuous basis. The emission reports provided are those as submitted to the power stations' respective licensing authoritys