100 years ago, in the heart of Mzansi, a spark ignited our future.

To know what lies beyond our first 100 years, journey with us through the past 10 decades.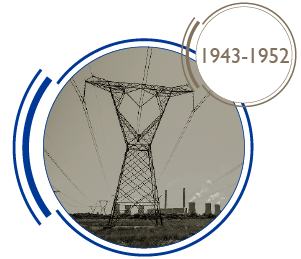 Growing staff and networks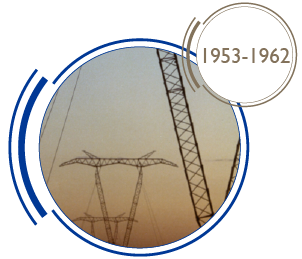 Transmitting at higher voltages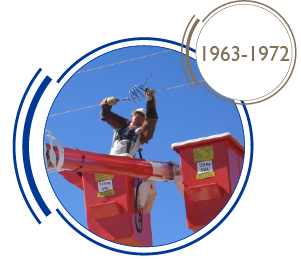 Building an interconnected grid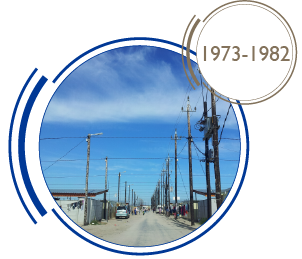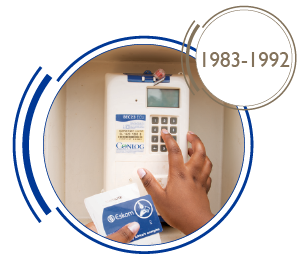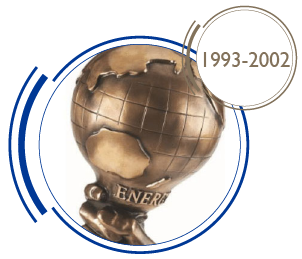 Global utility of the year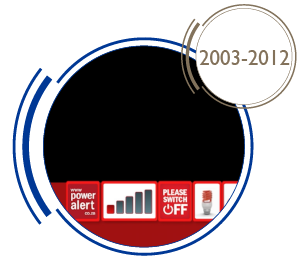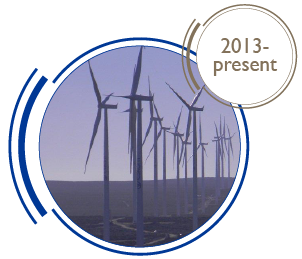 Start of a greener future
Eskom has been powering our nation since 1923 when the Electricity Supply Commission was established. Today still, it supplies more than 80% of electricity generated in South Africa.
Eskom powers the grid with various types of power stations; from coal-fired to hydroelectric, nuclear, pumped storage, wind, and diesel. Our first Eskom designed station was Sabie River Gorge hydro station completed in 1927. The newest power station was the Medupi power station which was commissioned in 2021.
The past 100 years have included highlights such as around 90% of South African homes being electrified, as opposed to an average of 17% in the rest of Africa. Eskom also stood proud as Global Power Company of the Year in 2001. There have been many challenges since 2007 – the problems have been identified and a clear plan and vision have been
crafted going forward.
A vision for the future
Eskom is moving away from being the sole supplier of electricity to being an enabler of electricity generation for South Africa. Eskom is also moving towards being a cleaner and more sustainable company through our Just Energy Transition (JET) programme. The aim is to achieve zero emissions by 2050 with an increase in sustainable jobs. This will be attained by repowering and repurposing the older coal-fired power stations, strengthening renewable energy generation on our own sites, and opening opportunities for independent power producers to build their plants on Eskom land.
The JET will focus on 3 elements:
 • Just: doing better for people and the planet, growing localisation and industrialisation
• Energy: cleaner, sustainable electricity provision
• Transition: transformational change of business
By following a JET pathway, it will be possible to simultaneously spur economic growth, create sustainable jobs, and put emissions into structural decline – thereby ensuring an electricity supply that does not compromise economic growth. 
Decommissioned coal-fired stations will be re-powered by building renewable energy plants on-site while establishing agrivoltaics projects to the benefit of local communities. 
Benefits include reduced carbon emissions, massive water savings, and training of both Eskom staff and community members in renewable technologies.
Power grid strengthening in the Northern and Eastern Cape provinces will also be a key enabler for the integration of new clean energy sources in these areas. Customers could, in the new Eskom era, become prosumers, by exporting surplus energy onto the grid, a first for South Africa.
The current focus is on turning around performance and improving our financial position. The power system will also be modernised by leveraging technology to enhance decision-making and operations to benefit Eskom and all customers.
As we enter our centenary year, Eskom intends to remain a critical player in the electricity industry and contribute to economic growth, job creation, and socio-economic development.