Small-scale embedded generation
Small scale embedded generation-connecting your generator to the grid.
Our shift towards more integrated electricity systems and new energy solutions has seen a growing number of consumers generating and distributing their own energy via the installation of small-scale embedded generation (SSEG).  Our SSEG programme also responds to the large demand alternative clean energy which can be integrated back into the national grid.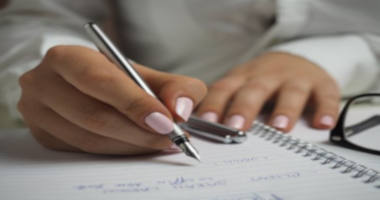 Generator licensing & registration
In accordance with the National Energy Regulator of South Africa (NERSA), all generators either require licensing and registration, or are exempted from registration.
Generator network configurations
Our range of network configurations cater for off-grid systems as well as grid-tied connections, assisting you in exporting your power into the national grid.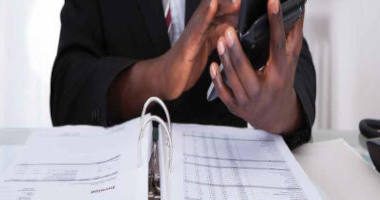 Embedded generation tariff charges
We have a selection of tariff charges that are applicable depending on your type of Small-scale embedded installation, whether you are exporting energy into the grid or not.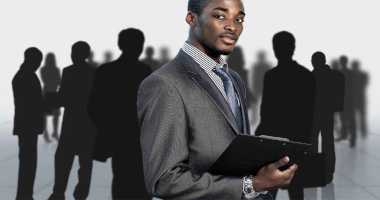 Our trained consultants are ready to assist you with your small-scale embedded generation application, making sure your generator is safely and legally connected.
An authorised SSEG ensure legal compliance and network safety. This will allow access to the following grid service benefits for al sector. View video


Compliance certificate report form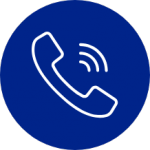 Generator licensing and registration
Disclaimer : The information above is based on the Schedule 2 amendment (October 2021). Please refer to NERSA for the more updated information.
Generator network configurations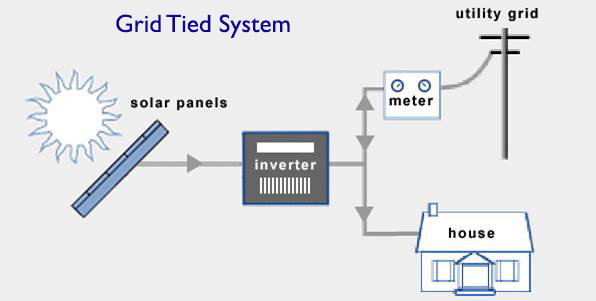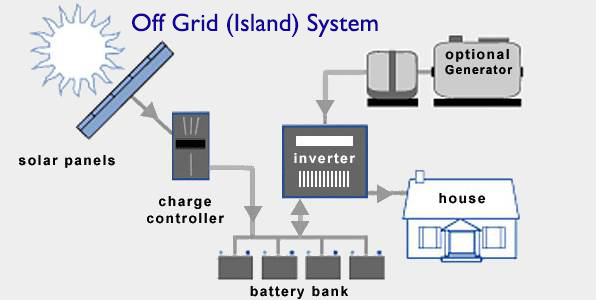 Installations designed to export power into the grid
In this generator network configuration, not all generated electricity is consumed. Some or all of it is exported into the grid for the purposes of getting an energy offset credit on your account, or for wheeling the energy to another customer so they can get an energy offset credit on their account.
This type of grid-tied generator connection requires Eskom authorisation, and depending on the criteria set out in Schedule 2 of the ERA, will either require registration or licensing, or be exempted from registration with NERSA.
Eskom authorisation includes application, payment of fees and signing new contracts covering the tariff, legal, regulatory, and technical requirements.
The Eskom connection and use-of-system agreement will specify a maximum energy export capacity into the grid as determined by the customer. Tariff charges may be applicable for the exported energy, and there may be costs related to connect the generator to the national grid.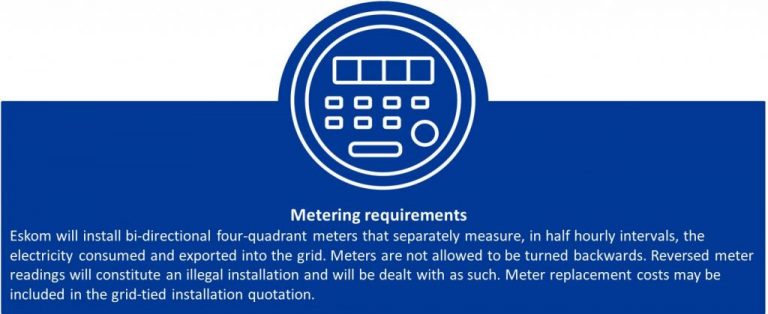 Embedded generation tariff charges
Embedded generation application process
Small-scale embedded generation not only provides you with the opportunity to participate in the South African independent electricity generation market, but also enables you to grow your green credentials by using a renewable energy source. We have streamlined our embedded generation application process to ensure your generator is legally and safely connected to the Eskom grid.    Frequently asked questions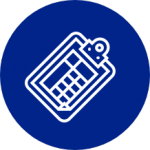 Frequently Asked Questions
Grid connected machines change the power flow on the Eskom network. If the operators do not know
the existence of the generators, this poses a safety risk even with a carefully controlled operations
process. The safety requirements require that Eskom gives permission for the SSEG to be grid tied.
Please consult with your supplier.
Eskom does not pay for the energy, however customers will receive credit on their bill for the electricity
exported onto the grid under the Gen-offset tariff. This is done per time–of-use (TOU) period and is
limited to the energy consumed in a month. There is an option for customers with SSEG up to 1MW to
roll over the excess energy onto the next month under the banking policy, subject to conditions in the
policy. Refer to the presentation on the website for more information. Click here
There are options for either wheeling of exported energy or consolidation of PODs (points of delivery),
subject to all prevailing policy, legal and regulatory requirements being adhered to. Click here for more information:
There are no additional administration charges for non-exporting customers other than the standard
connection charges to be grid tied and conversion to a TOU tariff click here for more information.