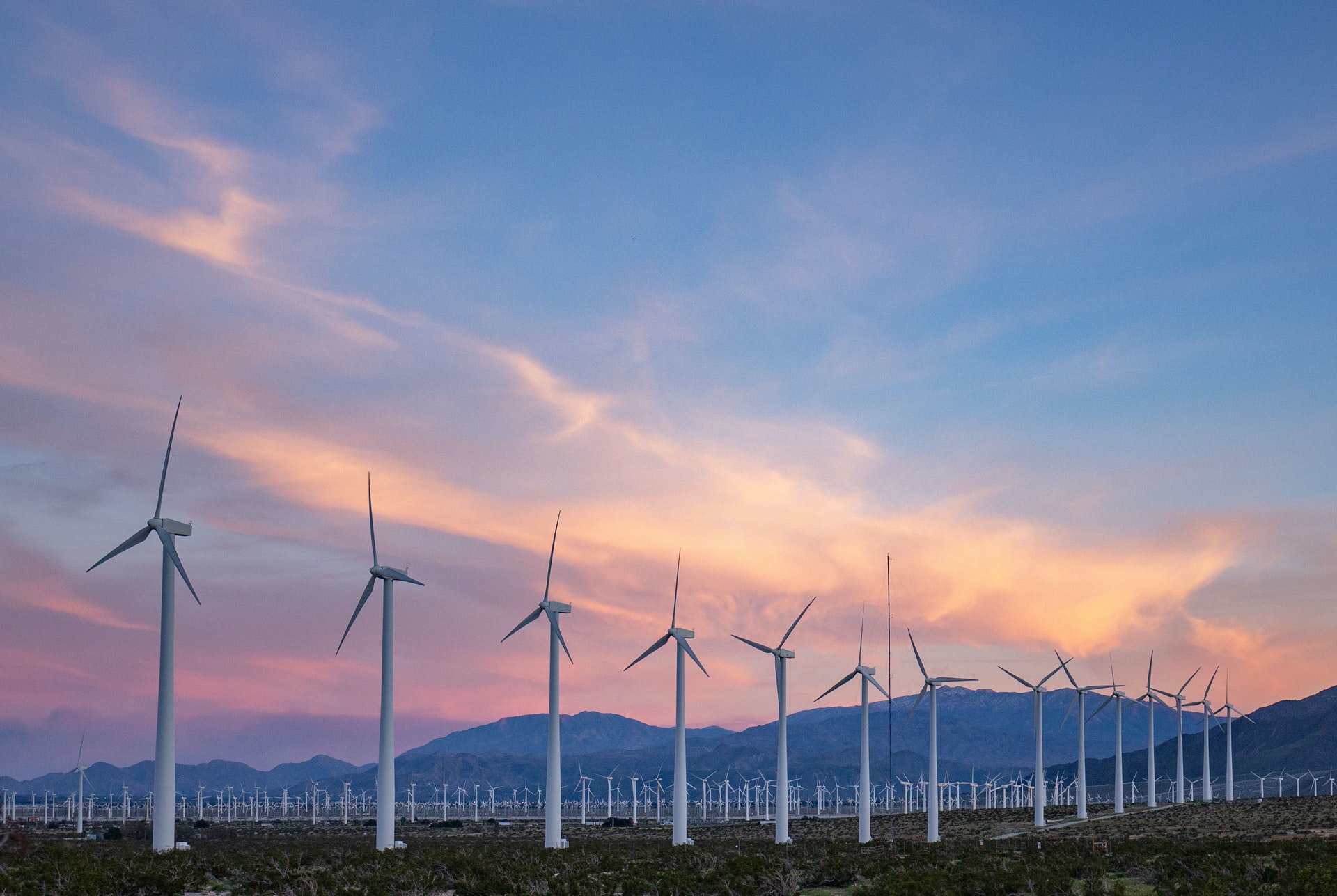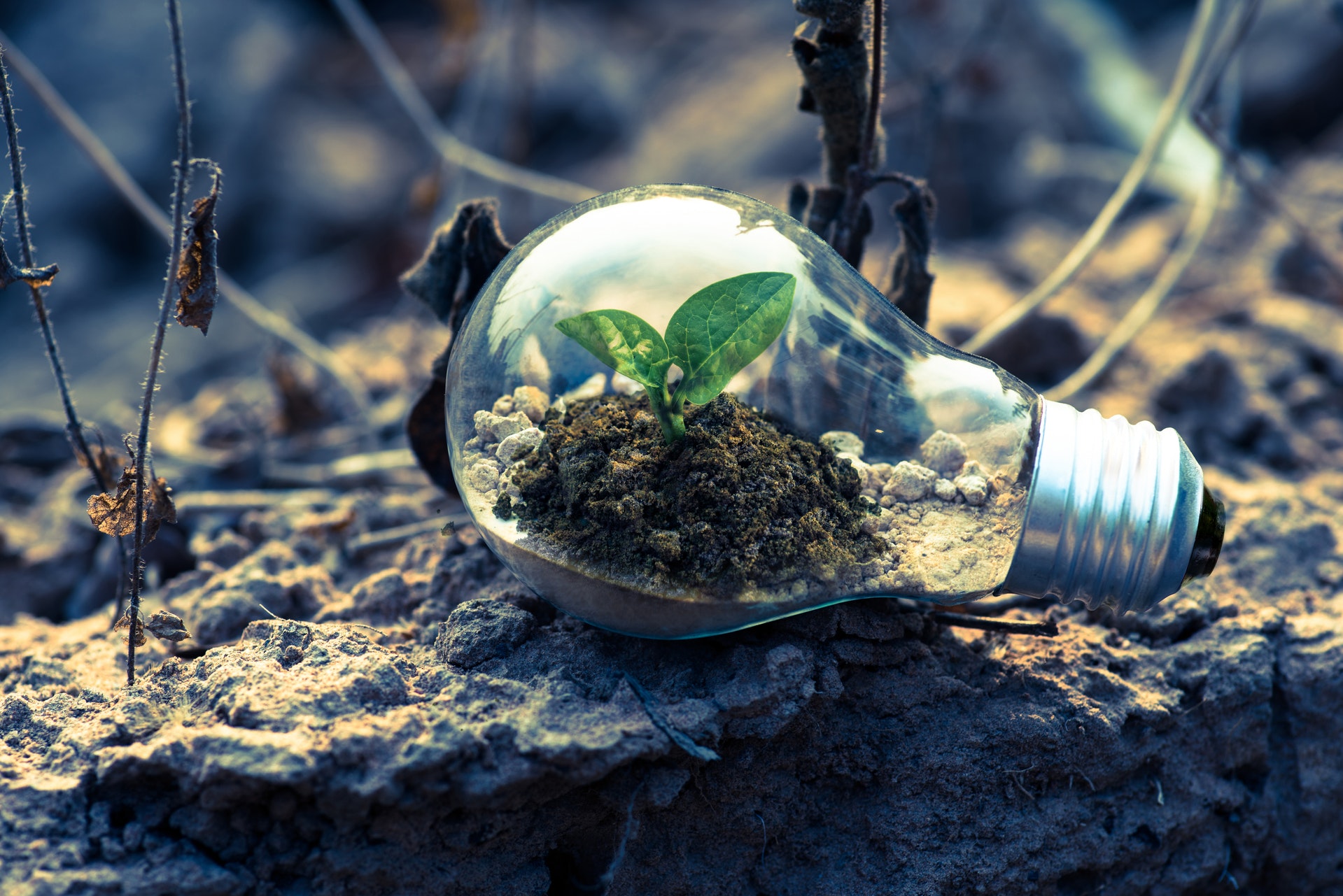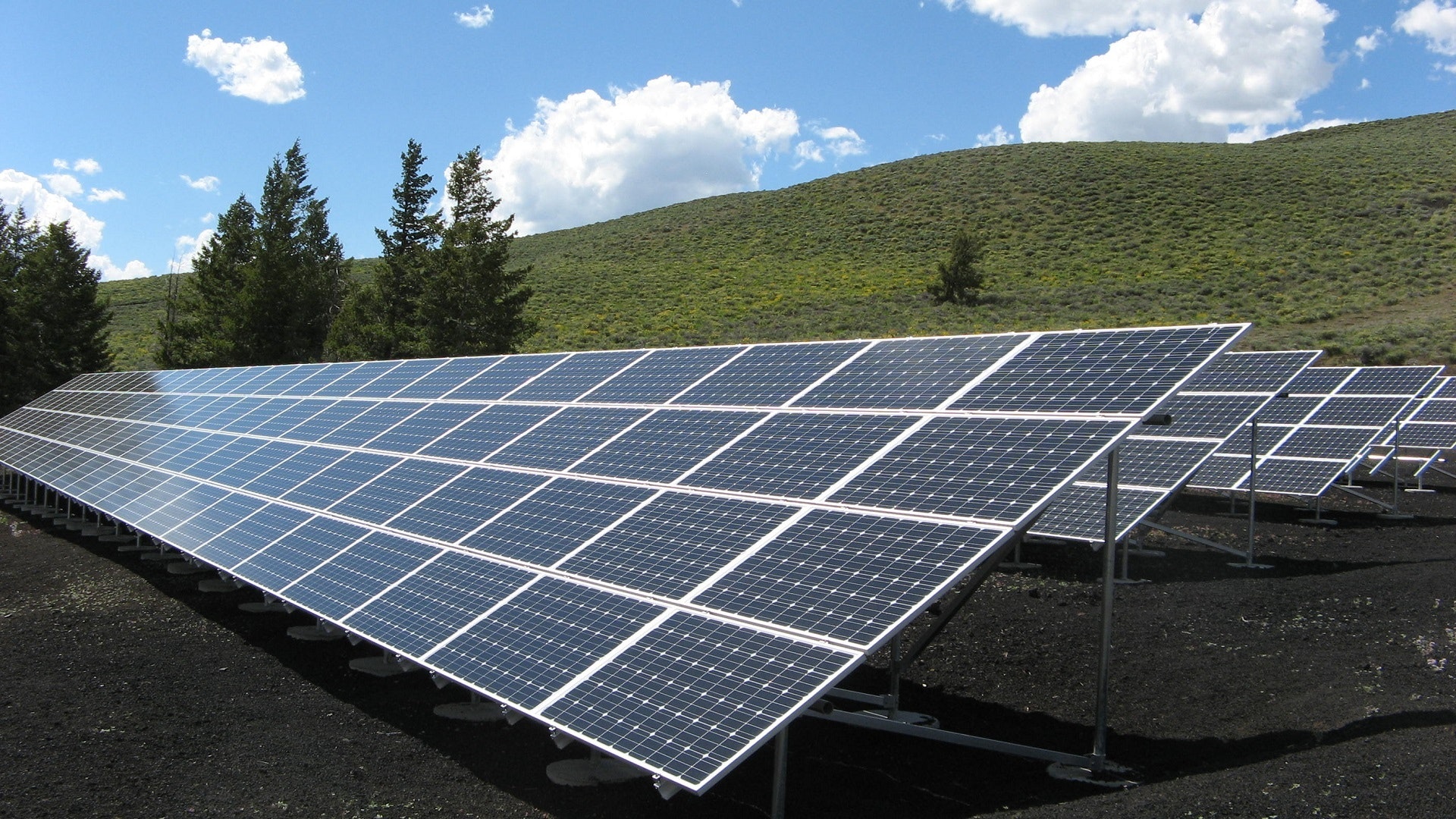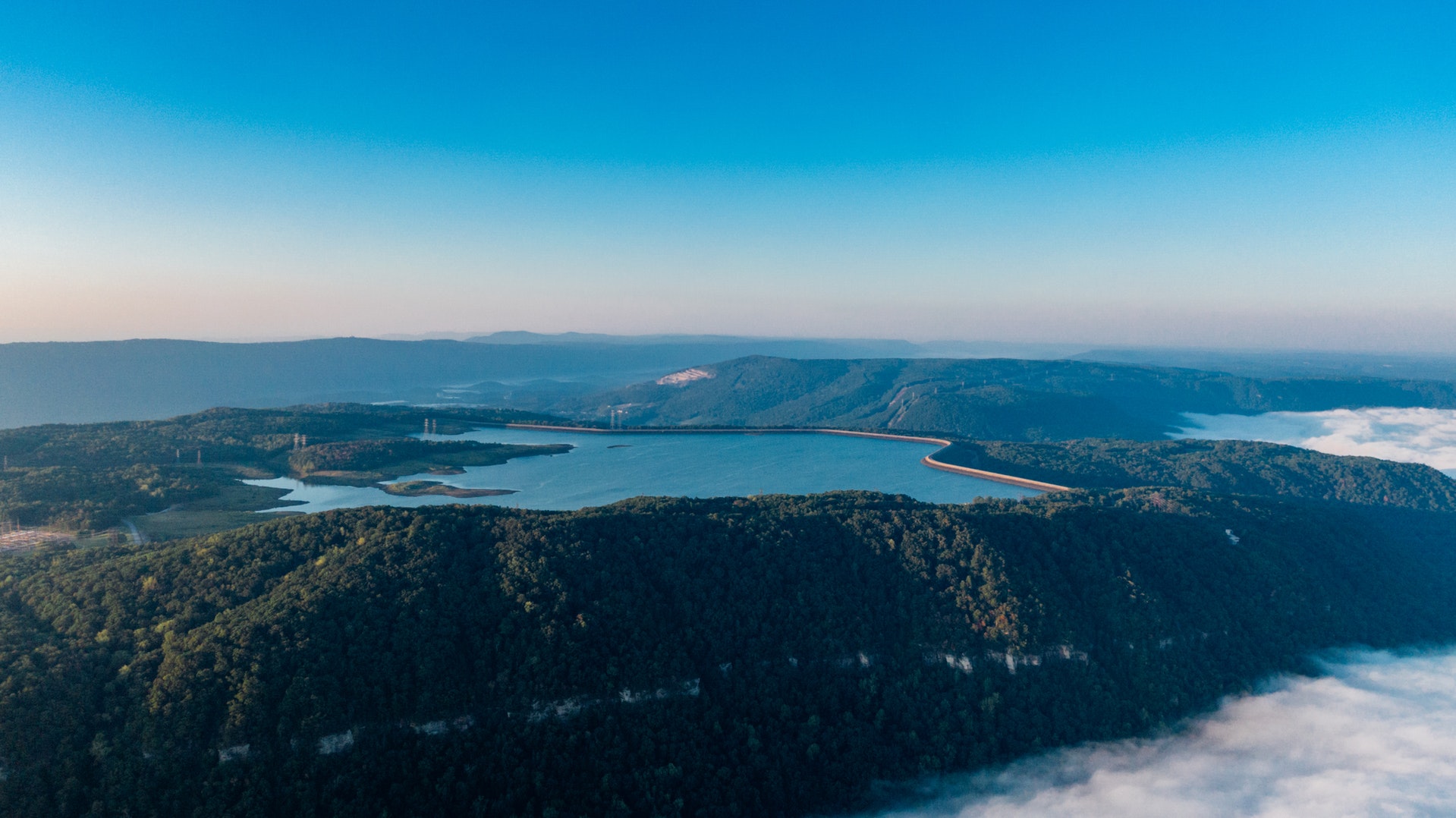 DDMP
Invitation to participate in the incentivised
Demand Management Programme
Slide 2
ADDRESSING THE ELECTRICITY SUPPLY CHALLENGES
Slide 1
Eskom signs land lease agreements in its
Slide 4
We are going green for our
CHILDREN and GENERATIONS to come
Slide 5
GLOBAL CLIMATE NEUTRALITY
We are currently LOAD SHEDDING in STAGE 3 in some areas due to high demand or urgent maintenance being performed at certain power stations
Invitation to participate in the Distribution Demand Management Programme
Eskom Distribution has launched the Distribution Demand Management Programme (DDMP) to assist in the reduction of load shedding.
Invitation to participate in the Cross-border Standard Offer Programme (CBSOP)
Eskom Transmission has launched the CBSOP to procure power from the region and assist in the reduction of load shedding.
Eskom's crowdsourcing digital platform allows it to supplement its existing skills base to help address its operational challenges. The platform act as a skills database for Eskom to acquire additional expertise and resolve its urgent business needs.

Nersa is currently consulting on MYPD5
Just Energy Transition (JET) programme
Koeberg Power Station Long Term Operation
Battery Storage License Applications
Short Term Energy Purchases Programme
Complaint Handling Process

We define a complaint as any expression of dissatisfaction by a customer in relation to the product or service rendered to the customer.  At Eskom, we always try to give our customers the best service, but we may not always meet customers' expectations.
Corporate Social Investment
Your web browser (Internet Explorer) is out of date.
Switch to a modern browser for more security, speed and the best experience on this site.