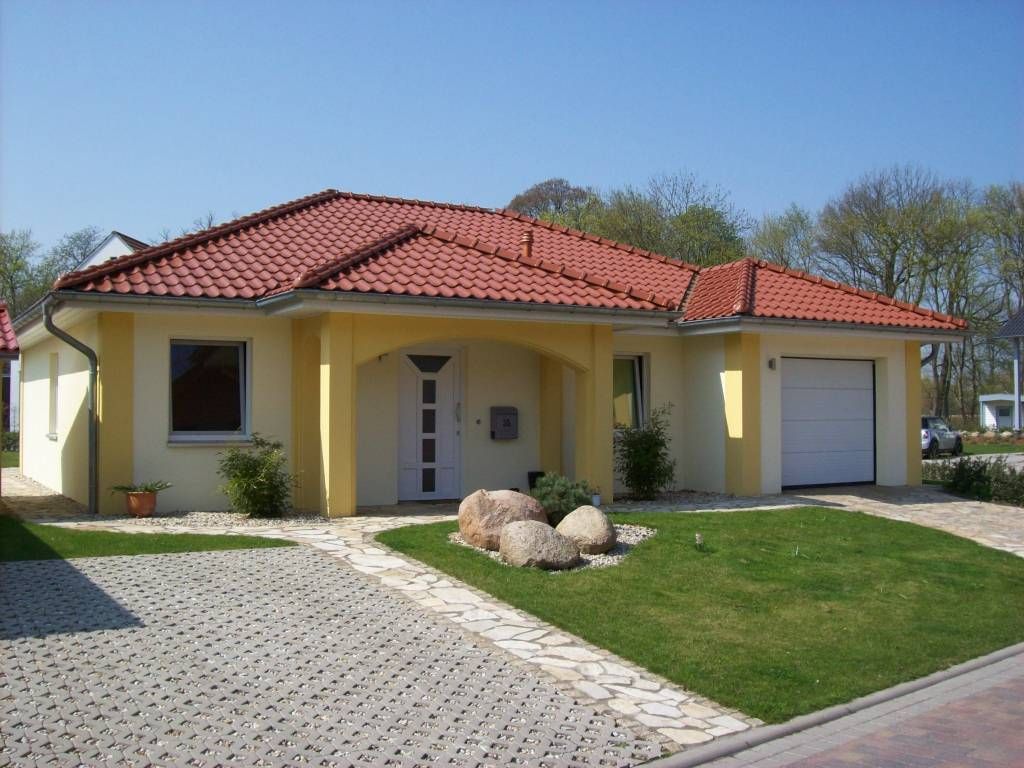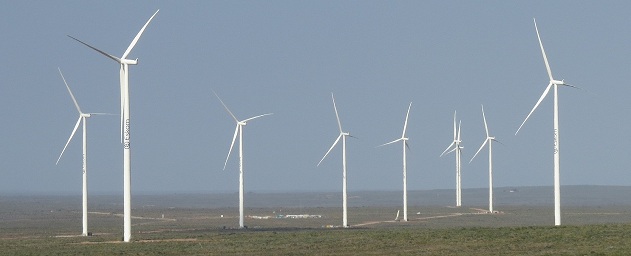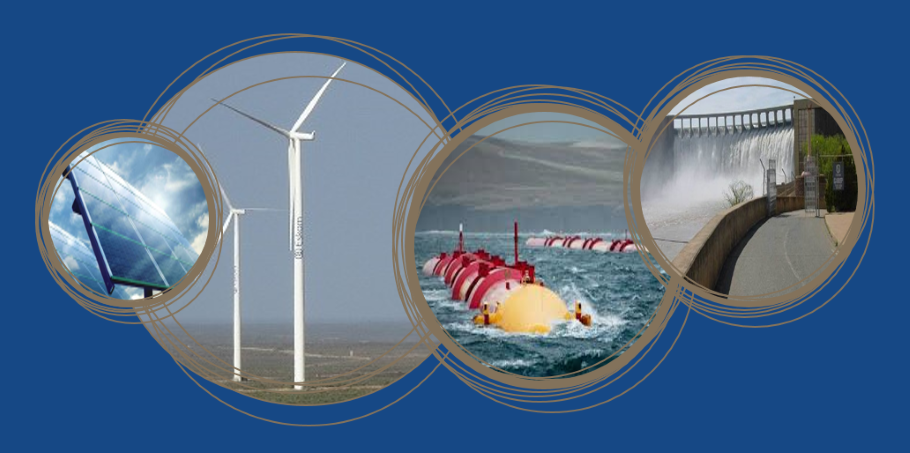 Energy saving tips
Implementing energy saving tips on a daily basis not only reduces your monthly electricity bill but is also good for the environment. Saving helps to minimise the possibility or extent of loadshedding by lightening the demand on the electricity supply.
Electricity for your home
Do you need electricity for a new home or a change in supply to an existing home? Click here for a step-by-step guide on how to apply for a connection.
Renewable energy
The Sere wind farm takes its name from the Nama word meaning 'cool breeze'. The project involved the development of a wind farm, with a delivered generating capacity of 100 MW
Data portal
Eskom makes an extensive set of dashboards available to the public showing the latest performance of the South African Power System
View bills, submit your meter readings, log a fault and much more through the CSOnline web portal
Alfred, the Eskom chatbot
Just Energy Transition (JET)
Moving Eskom to a sustainable future through the Just Energy Transition (JET) programme and related projects
Celebrating Eskom's 99th birthday on 1 March 2022 and counting down to our centenary on 1 March 2023
Battery Storage License Applications
Complaint handling process
We define a complaint as any expression of dissatisfaction by a customer in relation to the product or service rendered to the customer.
At Eskom, we always try to give our customers the best service, but we may not always meet customers' expectations.
In an event where you have a complaint, the process below details how the complaint will be handled. We aim to resolve your complaints in a fair, timely, and reasonable manner.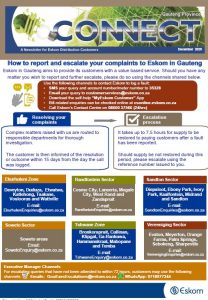 Corporate Social Investment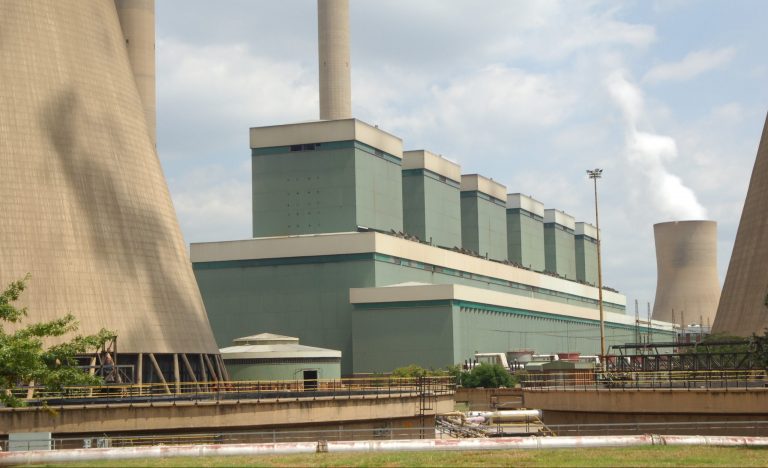 Electricity Generation
Eskom's power stations operate 365 days a year. Like most other power utilities Eskom's Generation Group maintains a varied portfolio of plant: gas turbine, hydroelectric, pumped storage and nuclear units in addition to the coal fired plant.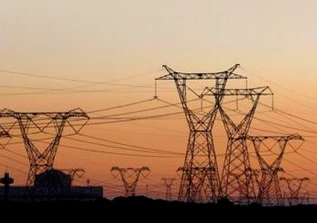 Transmission
Transmission has a mandate to reliably control, maintain, plan, expand and provide access to an interconnected transmission system and to trade energy, influence customer demand and effect opportunities in the SADC region.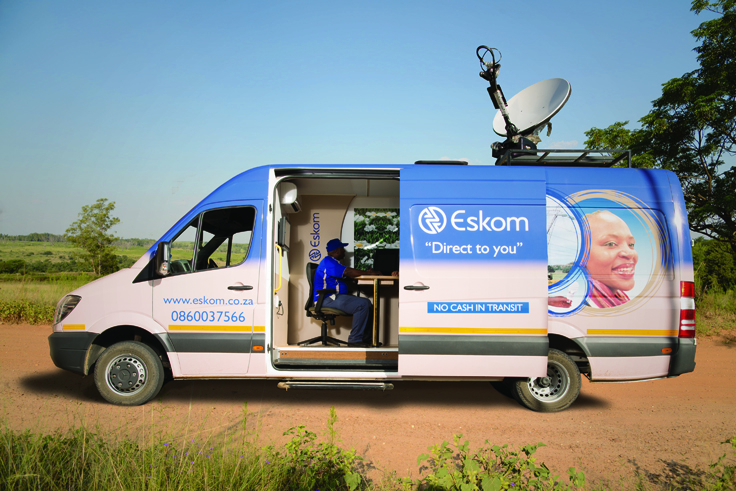 Distribution
Eskom Distribution plays a major role in distributing electricity to the country. Making sure we deliver electricity to our customers exercising safety at all times.
Your web browser (Internet Explorer) is out of date.
Switch to a modern browser for more security, speed and the best experience on this site.