Coal fired power stations
At the heart of an electricity utility such as Eskom is the responsibility for supplying the electricity on which modern society depends.
Eskom's power stations operate 365 days a year
The Kusile power station project, which is located near the existing Kendal power station, in the Nkangala district of Mpumalanga, will comprise six units, each rated at an 800 MW installed capacity for a total capacity of 4 800 MW. Once completed, Kusile will be the fourth-largest coal-fired power station in the world.

The Kusile project will include a power station precinct, power station buildings, administrative buildings (control buildings and buildings for medical and security purposes), roads and a high-voltage yard.
Technical detail:
Six 600MW units
Installed capacity: 3 600MW
2001 capacity: 3 450MW
Design efficiency at rated turbine MCR (%): 37.60%
Ramp rate: 25.00% per hour
Average availability over last 3 years: 93.84%
Average production over last 3 years: 25 199GWh 
Contact details:
Tel: (017) 612-9111
 
Where is Matla:
Approximately 30km from Secunda in Mpumalanga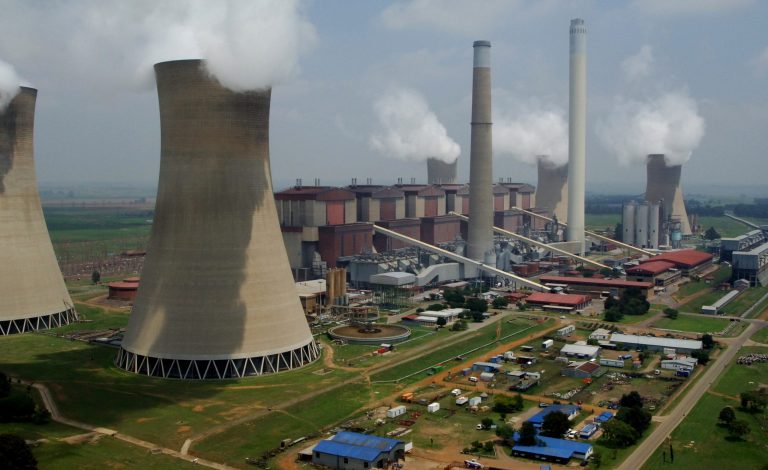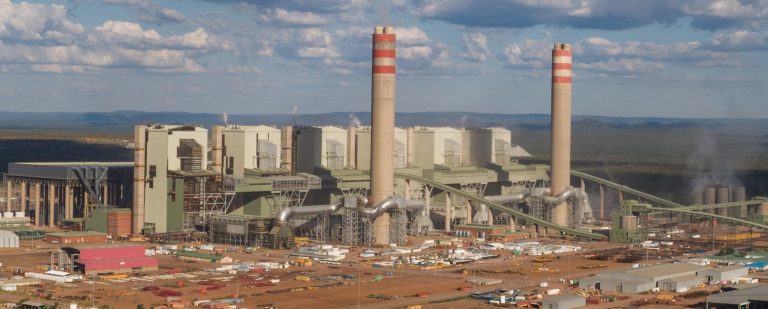 The Medupi Power Station Project is a green-fields coal-fired power plant located west of Lephalale, Limpopo Province, South Africa.
Medupi is the first base-load station to be built in 20 years by Eskom after Majuba Power Station This base-load power station was formerly known as Project Alpha and has since been named Medupi which means "rain that soaks parched lands, giving economic relief".
General:  Tutuka consists of six 609MW units at an installed capacity of 3 654MW.
Approximately 850 employees and over a 100 trainees are employed. Tutuka's first unit went commercial on 1 June 1985 and the last unit on 4 June 1990. Tutuka is an important link in the 765kV extra-high-voltage transmission system linking Mpumalanga with the Western Cape and KwaZulu-Natal. 
Technical details:
Six 609MW units
Installed capacity: 3 654MW
2001 capacity: 3 510MW
Design efficiency at rated turbine MCR (%): 38.00%
Ramp rate:   33.33% per hour
Average availability over last 3 years: 79,48%
Average production over last 3 years: 19 764GWh 
Contact details:  Tel: (017) 749-9111
Where is Tutuka:  Between Standerton and Bethal, approximately 25 km from Standerton in Mpumalanga.