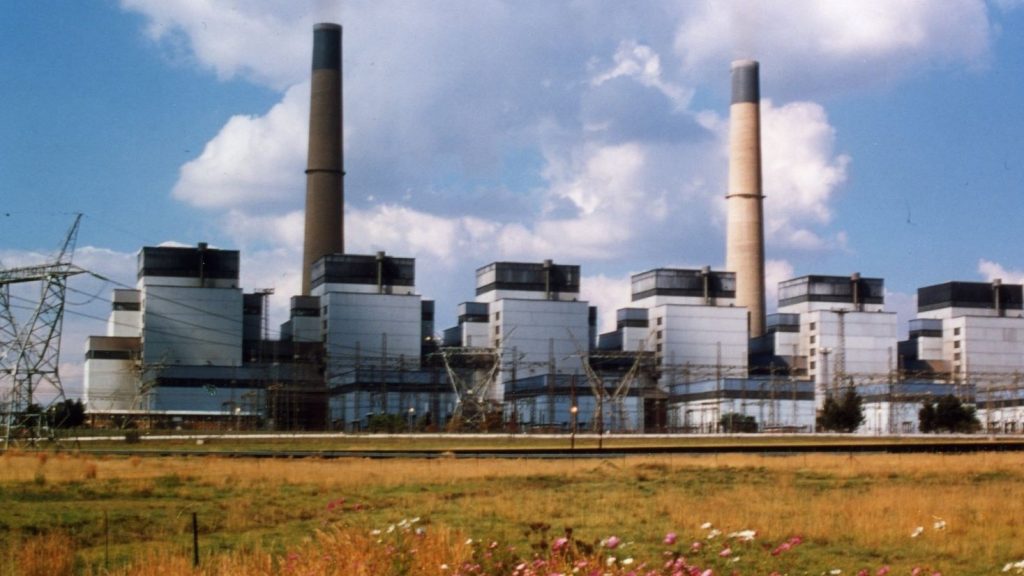 Eskom's power stations operate 365 days a year. Like most other power utilities Eskom's Generation Group maintains a varied portfolio of plant: gas turbine, hydroelectric, pumped storage and nuclear units in addition to the coal fired plant.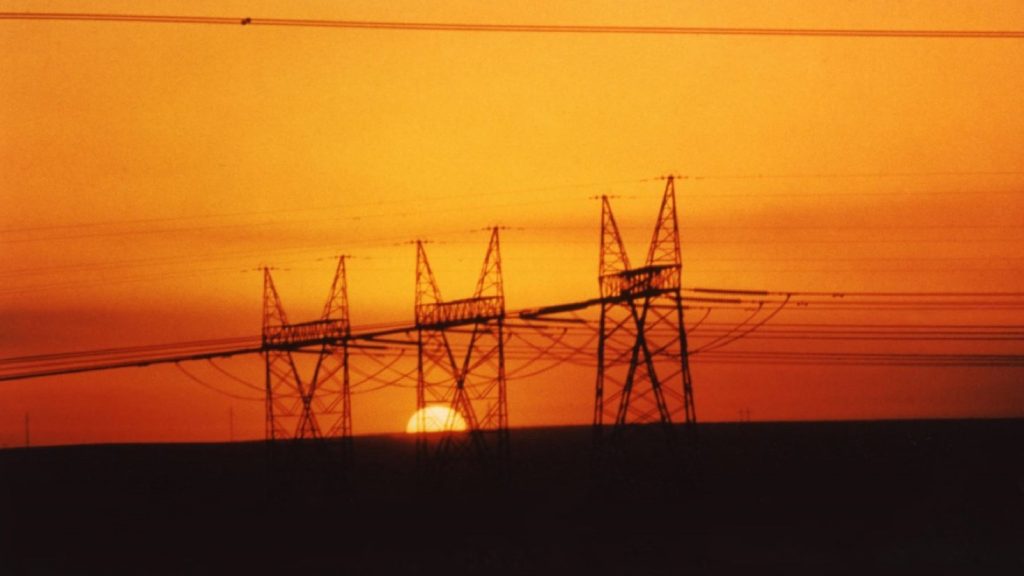 Transmission has a mandate to reliably control, maintain, plan, expand and provide access to an interconnected transmission system and to trade energy, influence customer demand and effect opportunities in the SADC region.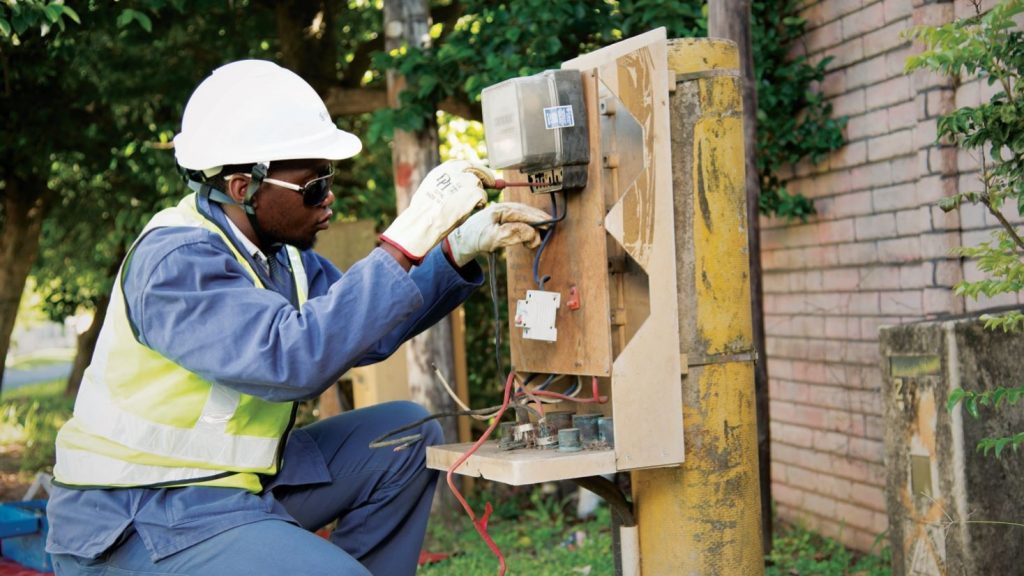 Eskom Distribution plays a major role in distributing electricity to the country. Making sure we deliver electricity to our customers exercising safety at all times.