Load profile audit and optimisation
As an Eskom business customer, you benefit from our free load profile audit and optimisation service, which is conducted at your premises. We perform a deep dive to understand your energy needs through the gathering of energy use data. Your advisor will assist you in restructuring or trimming your current energy demand, as well as assessing whether you may require additional capacity in your specific operation. Your Eskom energy advisor will take you through the process of optimising your operations by utilising your energy use data, as well as load management tools and techniques.
Energy use intelligence includes:
By aggregating your business' energy use intelligence, your advisor will clearly define the potential positive impact of the load profile audit and optimisation service and how the resulting increase in energy productivity can maximise your business's output.




– Understating your electrical systems and process




– Knowing your energy needs


–

Recognising areas where energy is used the most and least




– Investigating the cost saving benefits of energy-smart technologies




– Analysing how to reduce your energy investment costs




– Realising that energy costs savings in one area can be invested to boost growth in another area

As an Eskom business customer, you will benefit from a quick turnaround – no need for additional capacity implementation or new point of supply construction. In addition, you can expect increased production without an increased supply, or the need to revert to other forms of energy. Increased electricity capacity leads to increased production and profits. This should result in a saving on your fixed monthly costs.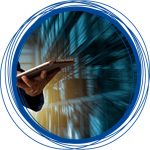 Opportunities for load profile optimisation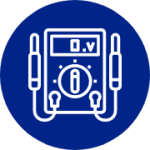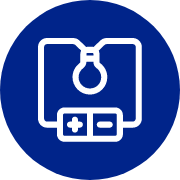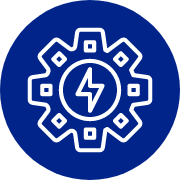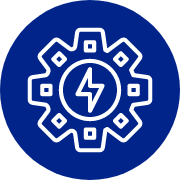 Regular maintenance and improved system design: