The general steps associated with investigating many of these problems, involves the interaction between the utility supply system and your facility – a free-of-charge service delivered by our skilled advisors. The general process also considers whether the issue involves an existing power quality problem, a potential problem that could result from a new design or from proposed changes to the system.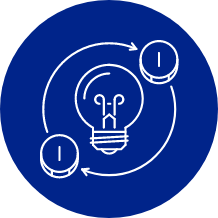 An increase in energy usage and costs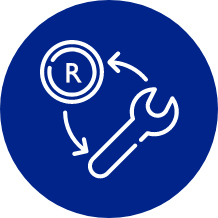 An increase in maintenance costs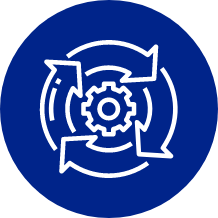 Equipment malfunction and failure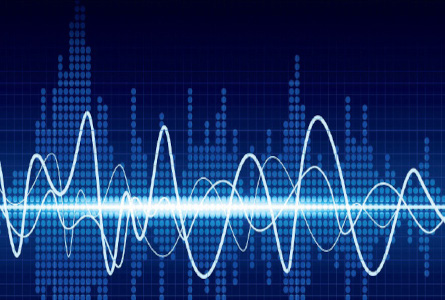 Identify your power quality status
It is critical to assess, protect and improve your power quality, and should be an integral part of your energy management strategy. There are many choices in terms of equipment and manufacturers, depending on your facility needs. The most expensive solution, is however, not always the right solution to the problem. Both power problems and your business' energy use needs will be identified and addressed by your energy advisor, ensuring the most accurate assessment.
.
Expert services to help you optimise your production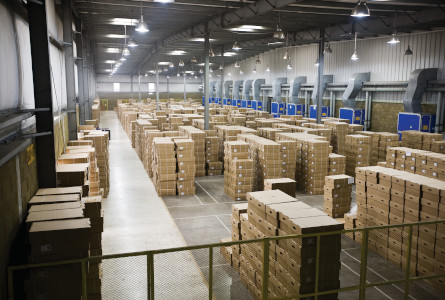 Load profile optimisation
Are you looking to improve your productivity and expand your operations? Our complimentary service will assist you to free up existing electrical capacity without having to invest in new supply points or upgrades in supply.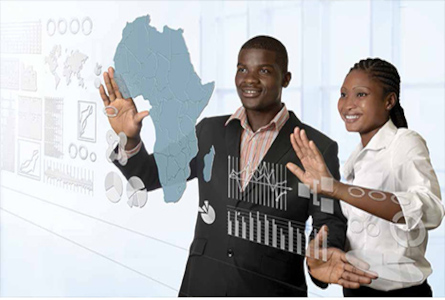 Are you sure your existing tariff is the most cost-effective one to sustain your business? Your advisor specialises in analysing your usage data to recommend the correct tariff category for your business needs, free of charge.