Enjoy your energy savings in your home
Reducing the energy usage in your home by being energy efficient doesn't necessarily mean forking out tons of money on expensive energy efficient appliances and home improvements. Instead, by implementing simple day-to-day behavioural changes, such as switching off lights or non-essential appliances when they are not needed, turning down the heat on your thermostat in winter, and drying your clothes on the washing line instead of in a dryer, you can easily boost your energy savings. At Eskom, we are committed to help you save on your energy costs by using electricity smartly. We have compiled an extensive list of easy-to-follow tips to help you up your energy savings game and start seeing the results on your monthly bill. 
 

How to be Energy-wise in your home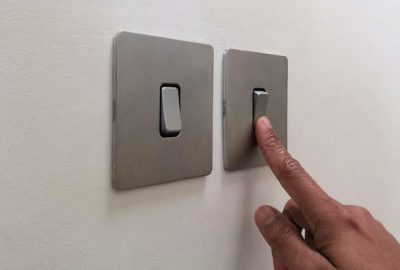 Did you know that by using energy more efficiently you reduce the demand on the energy supply, and also minimise the need for load shedding? The Use Electricity Smartly initiative will equip you to run your household, energy-wise.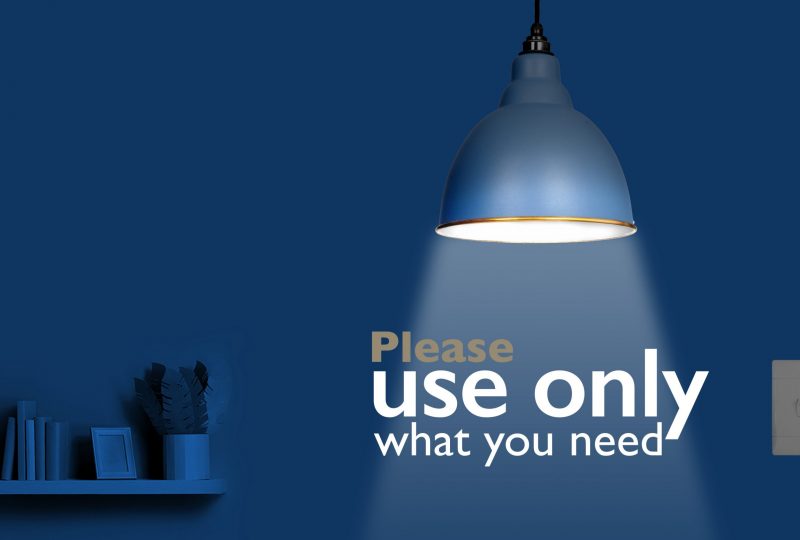 Be energy efficient with easy behaviour changes that do not cost you much.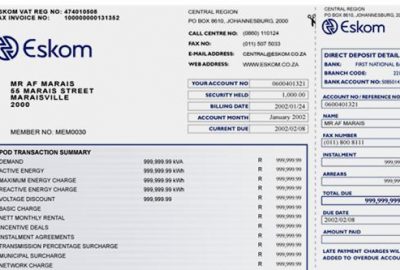 Are you looking for ways to cut down on your monthly Eskom utility bill? The solution is easier than you think! Our energy saving tips will help you reduce your electricity usage in your home by following these simple steps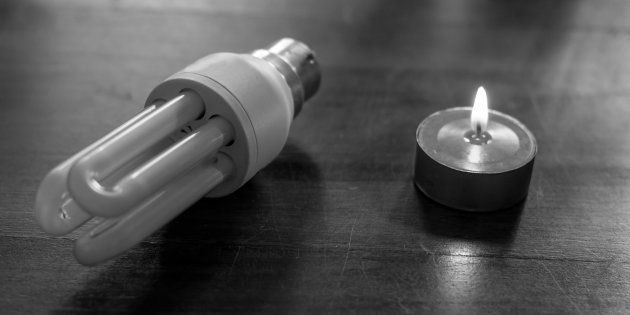 Have you recently been caught unprepared during load shedding? Our handy power outage checklist is designed to help you plan ahead to ensure you remain connected, safe and comfortable during times of load restructuring.