Eskom Energy Advisory Service offering
Explore free services to optimise your energy productivity: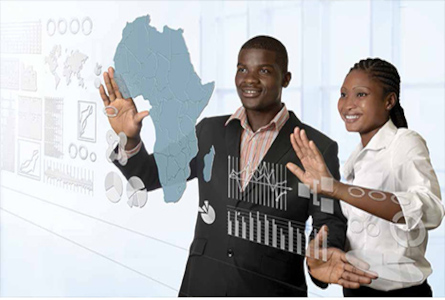 Are you sure your existing tariff is the most cost-effective one to sustain your business? Your advisor specialises in analysing your usage data to recommend the correct tariff category for your business needs, free of charge.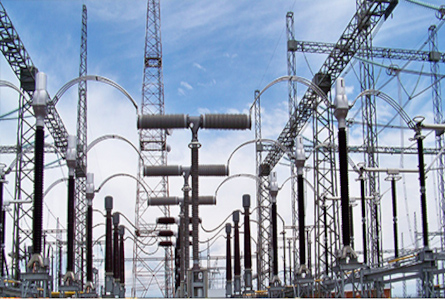 Are you looking to minimise your post-harvest lossed or extend the shelf-life of your berries? Processing methods can Do you need assistance with avoiding minimising Notified Maximum Demand charges due to excess energy consumption? Your energy advisor specialises in tailoring various cost-saving solutions to optimise your energy usage at no cost to you.reduce your wastage, increase you competitiveness, and simultaneously, expand your business.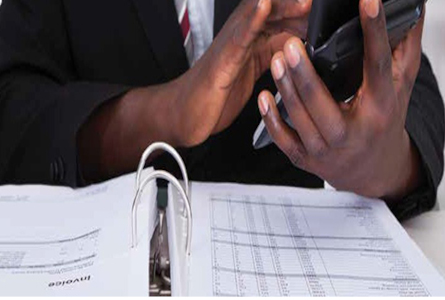 ​Walk-through energy assessment
Do you need to optimise your energy use and reduce operating costs by eleminating energy waste?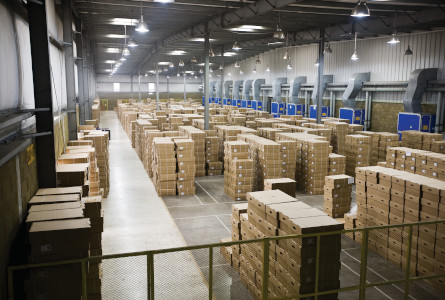 Load profile optimisation
Are you looking to improve your productivity and expand your operations? Our complimentary service will assist you to free up existing electrical capacity without having to invest in new supply points or upgrades in supply.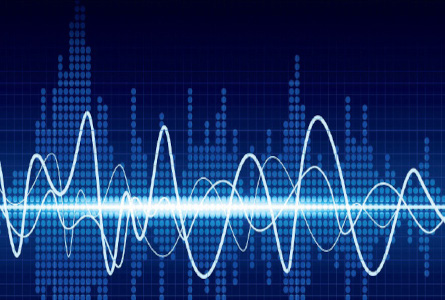 Are you experiencing a damage or disturbance in your electrical equipment? Your energy advisor can assess your power quality, free of charge, and recommend the best solution to create a disturbance free environment.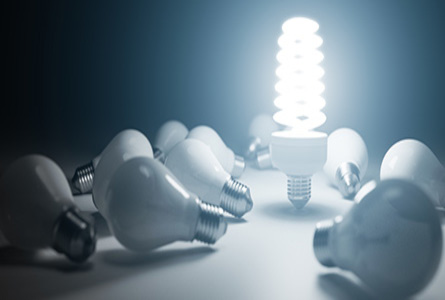 Have you considered energy saving technologies to increase your profitability and competitiveness?.