Preparing and maintaining your pool for summer
Below are some energy efficient tips that will enable you to make the best of the spring season: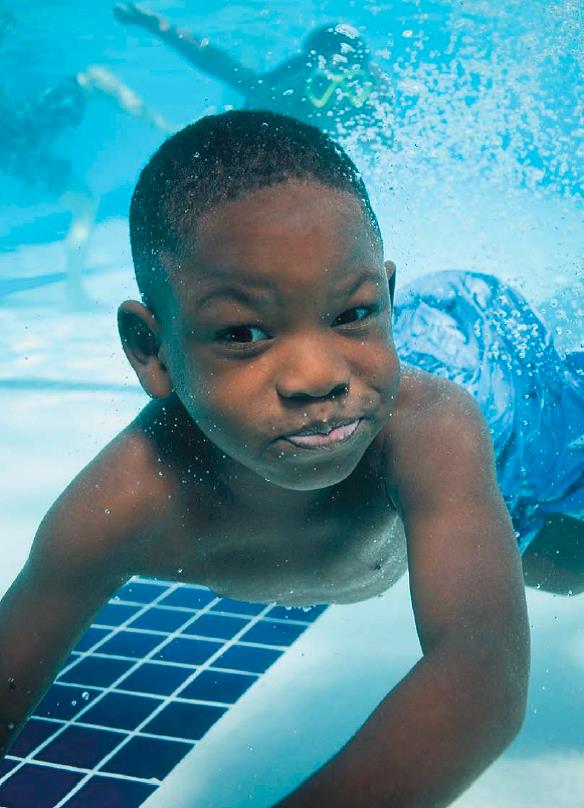 It's important to make regular pool maintenance a priority, as this will contribute to optimising how much electricity your pool pump uses.

Clean areas in your pool with the least circulation by brushing the floor and walls of your pool to remove debris that the filter misses, at least once a week.

Clean your pool filter and do so at regular intervals throughout the year – a clean filter is key to better water flow.

Set the controller / time switches on your pool pump to operate for limited periods at the most appropriate times.
We encourage you to set your pool pump to run outside of 5pm to 9pm, the period of peak demand for electricity in South Africa, whilst still allowing your pool pump to filter the water twice in a 24-hour period, when pool is used.
If an average household reduces their pool pump operating time by one hour per day, the annual demand reduction will be around 274kWh or approximately R680.00 saving, depending on your electricity tariff. By taking these energy efficient steps, you will use electricity smartly and can help to reduce the possibility and impact of loadshedding. For more information download our swimming pool facts sheet click here.