Be energy efficient with easy, behaviour changes that does not cost you a cent:
A little bit of maintenance can go a long way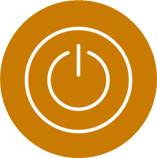 Don't leave appliances and gadgets on when not needed, switch off the power button.​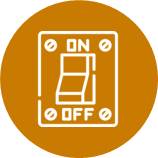 When you leave the room or building, remember to switch off the lights.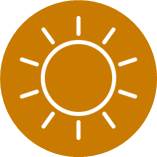 Use natural light where possible and "task" lighting when only a little light is needed.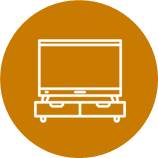 Beware vampire appliances. Appliances (TVs, VCRs, PCs, etc.) in standby mode consume electricity (up to 50% of full use).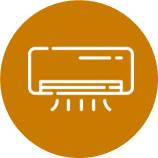 Set air-conditioners' average temperature in summer at 23°C and 20°C in winter; your refrigerator at 5°C , freezer at -18°C and your water tank/geyser at 60˚C. Get that air conditioner serviced regularly to improve safety, reliability and energy efficiency.