What are the benefits of Eskom transitioning towards a lower carbon future?
For Eskom, JET is about a transition towards  a cleaner and greener energy future, while enabling the creation of new job opportunities for those displaced by the replacement of coal by these cleaner technologies.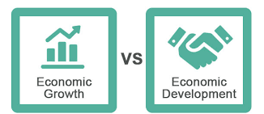 By following a JET pathway, it will be possible to simultaneously spur economic growth, create sustainable jobs and put emissions into structural decline – thereby ensuring an electricity supply that does not compromise economic growth.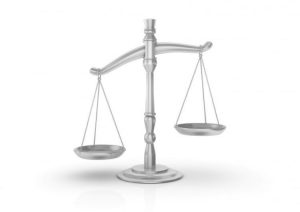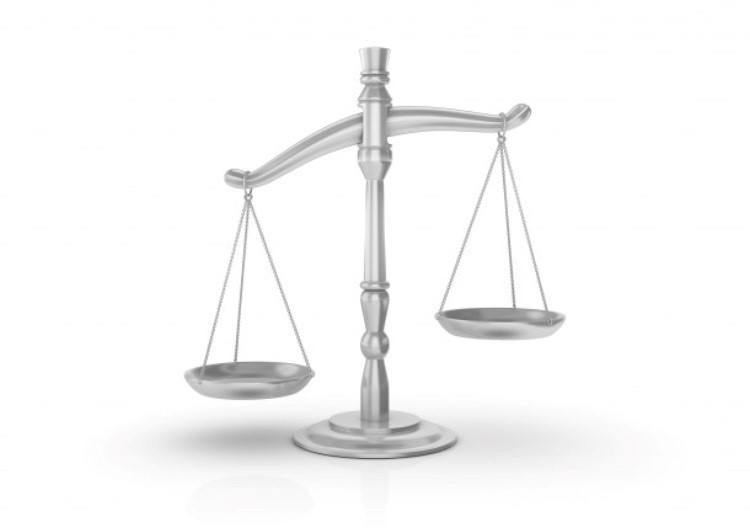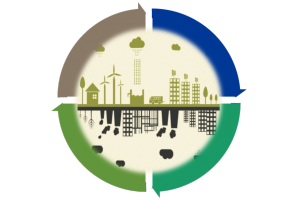 Eskom plays a pivotal role in leading and shifting South Africa towards cleaner energy over time in a just manner.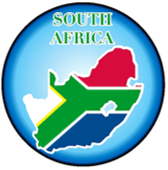 A social compact involving communities and employees is a  key component of this JET pathway.