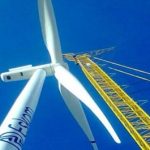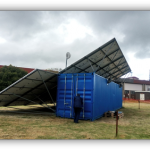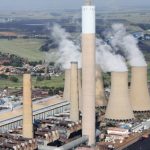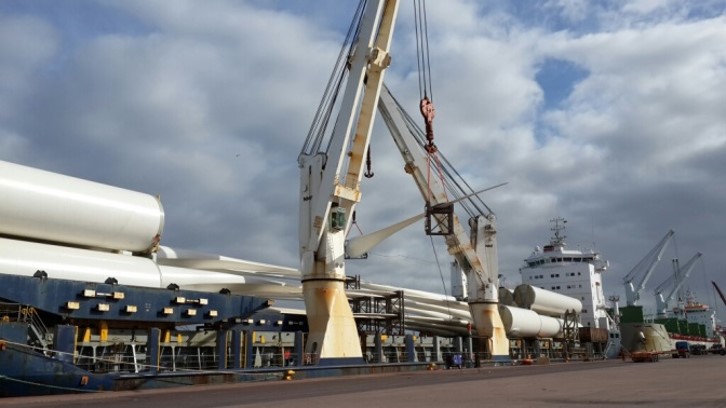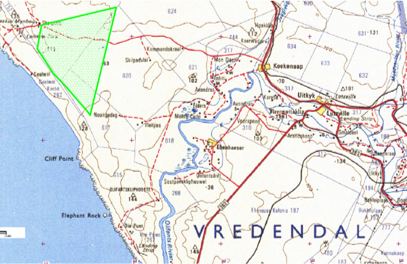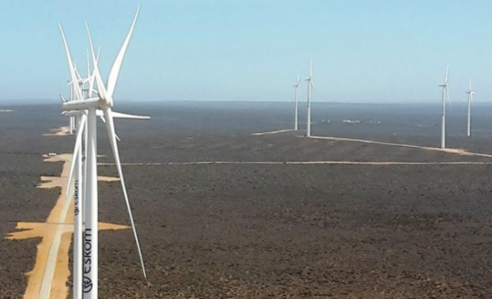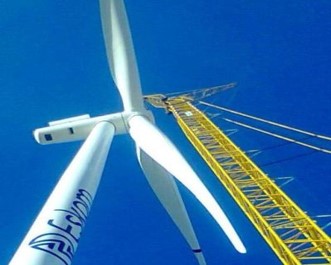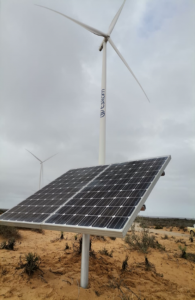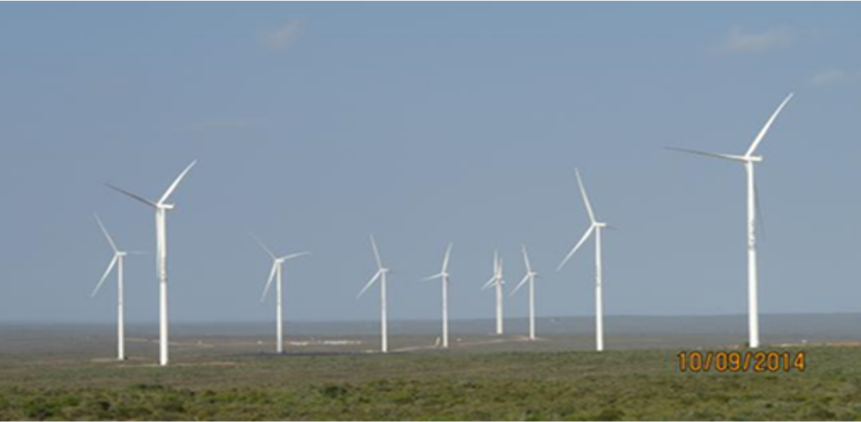 Microgrid Project for Rural Development
Microgrids are groups of electricity sources that are self-sufficient energy systems which can operate within or independent of a central grid, mitigating disturbances and increasing system reliability. Microgrids include PV systems, invertors, battery storage, wind turbines, etc.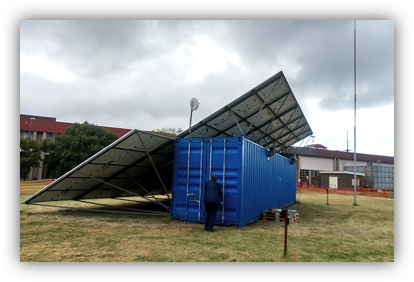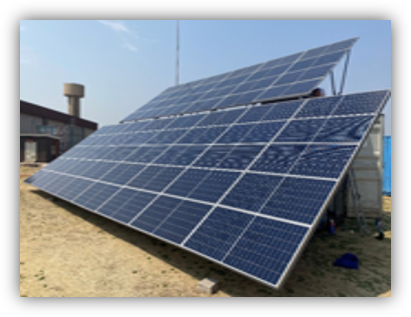 Re-purposing and re-powering (Komati power station)
Repurposing is the use of something for a purpose other than its original intended use.  Repurposing an item can be done by modifying it to fit a new use, or by using the item as is in a new way.
Eskom will decommission 10 power stations by 2040 and 2050, presenting an opportunity for repurposing and repowering execution of the sites. Komati, Grootvlei, Camden, Hendrina, Arnot and Kriel by 2030. Komati will be the pilot site for repurposing and repower their plant.