Air quality communication
Masibambisane – Working together for cleaner air
KwaZamokuhle Education and Awareness Campaign
Photo gallery – Kwazamokhule
Photo gallery – Mpumalanga Show
Visit to KwaZamokuhle AQO pilot by government officials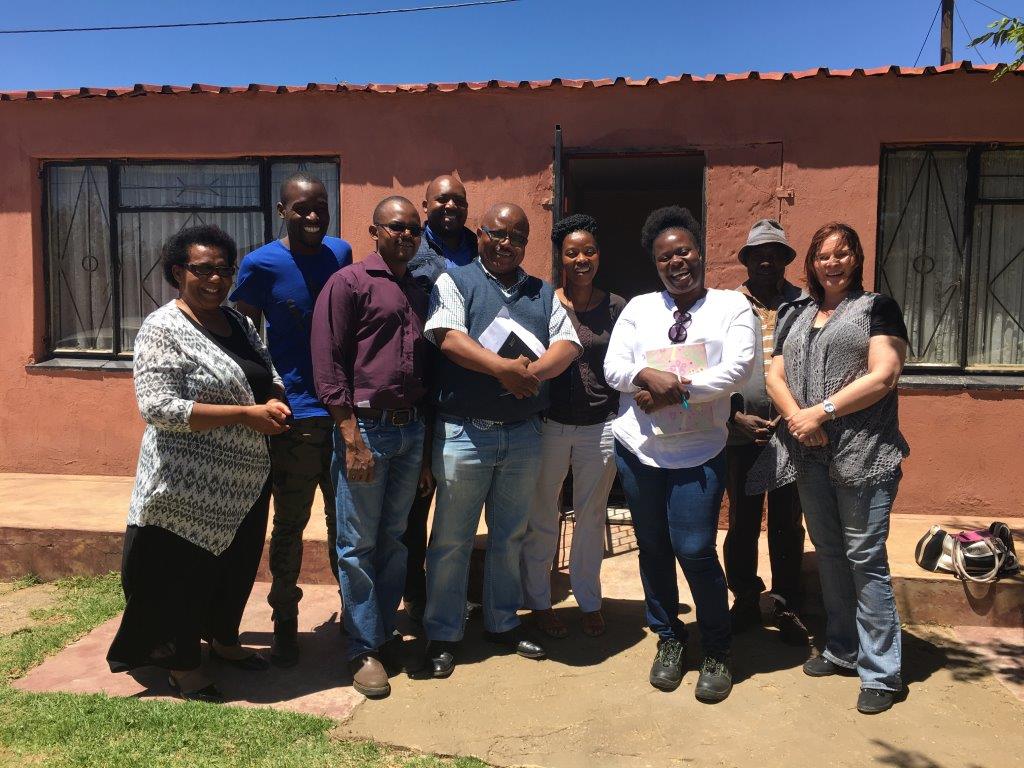 Government officials were excited to visit the air quality offsets pilot in KwaZamokuhle on 17 October 2017. Officials were from Mpumalanga Department of Agriculture, Land and Rural Development, the Nkangala District Municipality, Steve Tshwete Local Municipality and Victor Khanye Local Municipality.
The officials were taken to a home where full retrofitting of the house was done. This means that the house was insulated on the walls and ceiling and their coal stove was swopped for an electric heater and stove. The home owner told the Officials and Eskom Air Quality Offsets team that "he's enjoying having a cooler home in hot summer days and warmer home in cold winter days since the insulation has been installed".
The officials are looking forward to more visits and giving support in the next phase of this exciting project.