Demand Response Pilot Programme
Eskom is piloting a national demand response programme in the small commercial and residential sector in response to the electricity crisis facing South Africa at present. This programme is an expansion of the successful industrial Demand Response Programme, which has been operational for over 10 years.
The objective of the pilot is to test, among others, the appropriateness of technologies, market uptake, and the implementation and participation in this sector. The pilot will enable Eskom to evaluate projects on an ongoing basis up to 29 September 2023 or until the threshold of 50 MW has been reached, whichever comes first.
What is offered?
Qualifying aggregated load providers (ALPs) that meet the demand response criteria will be compensated to reduce aggregated electricity demand when dispatched via Eskom's system operator.
Key features
The ALP needs to be the facilitator of the load to be controlled, measured and dispatched.
Minimum load entry level of 1 MW up to 5 MW per submission.
The ALP must be registered as an Eskom vendor to participate on the Demand Response Programme.
A performance contract will be put in place with the ALP for a period of up to three years.
The ALP is scheduled on a day-ahead basis and dispatched on the day, with a 30-minute notification period.
The ALP must reduce load on instruction for a minimum of one hour with a maximum of two events per day (maximum 500 hours per annum).
The 30-minute interval remote metering is a prerequisite.
The ALP will receive an energy payment for verified load reduced.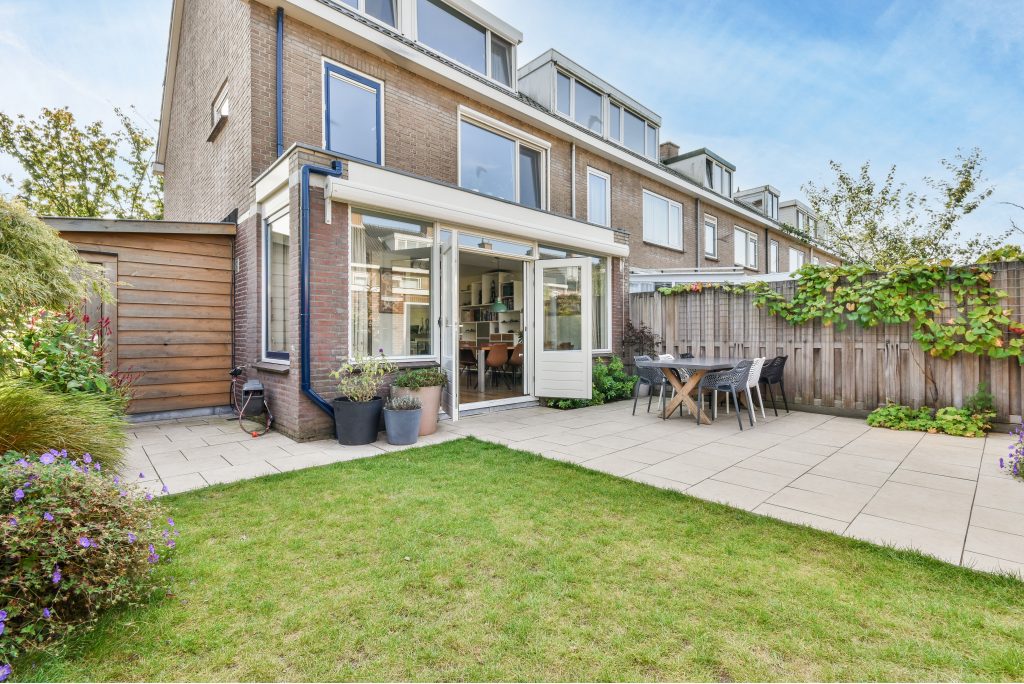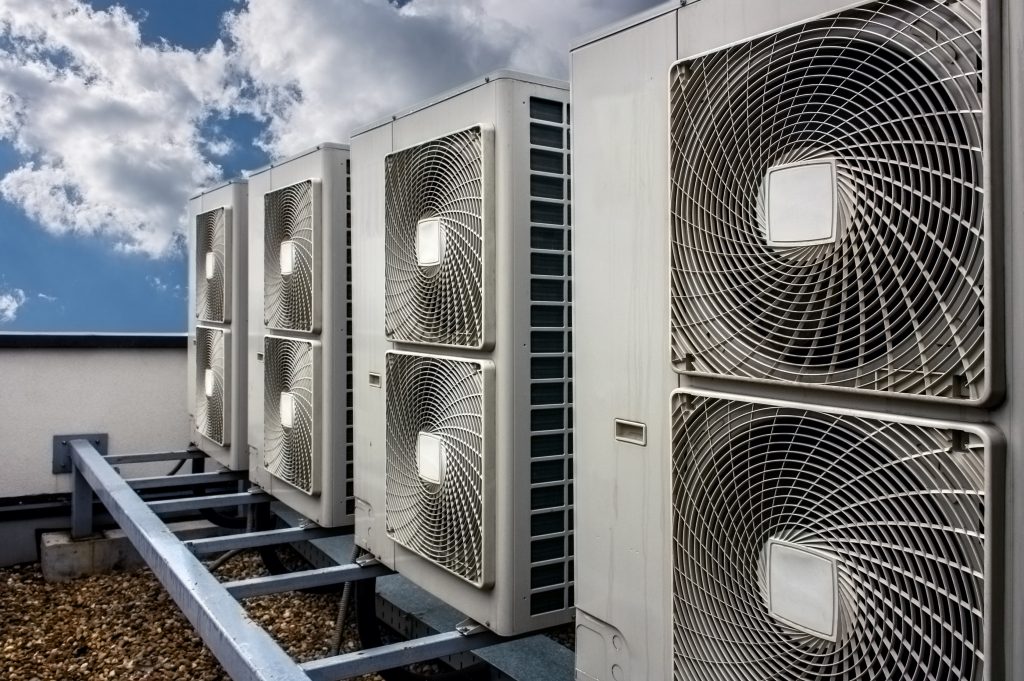 Process details
Step 1
Complete the application form and email to [email protected]
Step 2
Your application will be evaluated.
Step 3
Sign a standard legal agreement with Eskom and register as an Eskom vendor if your application is approved.
Contact details:
For more information, email [email protected].
Disclaimer:
Eskom reserves the right to terminate or make changes to the pilot at any stage of the process, or if the ALP is found to be in violation of the Prevention and Combating of Corrupt Practices Act, No 12 of 2004 (PRECCA), the Prevention of Organised Crime Act, No. 121 of 1998 (POCA), the Public Finance Management Act, No. 1 of 1998 (PFMA) and the Constitution.